DOS Beauty Experts
Contact our experienced DOS Beauty Experts free of charge. Our expert team is here to help you choose the products that suit your needs. Your glowing skin is our reward.
Identify your skin type
Determine whether you have dry, normal, combination or oily skin. This will help you select products specifically formulated for your skin's needs.
Understand your skin concerns
Does your skin has tendency to acne, fine lines, dark spots, or other specific concerns? Look for products that target these issues.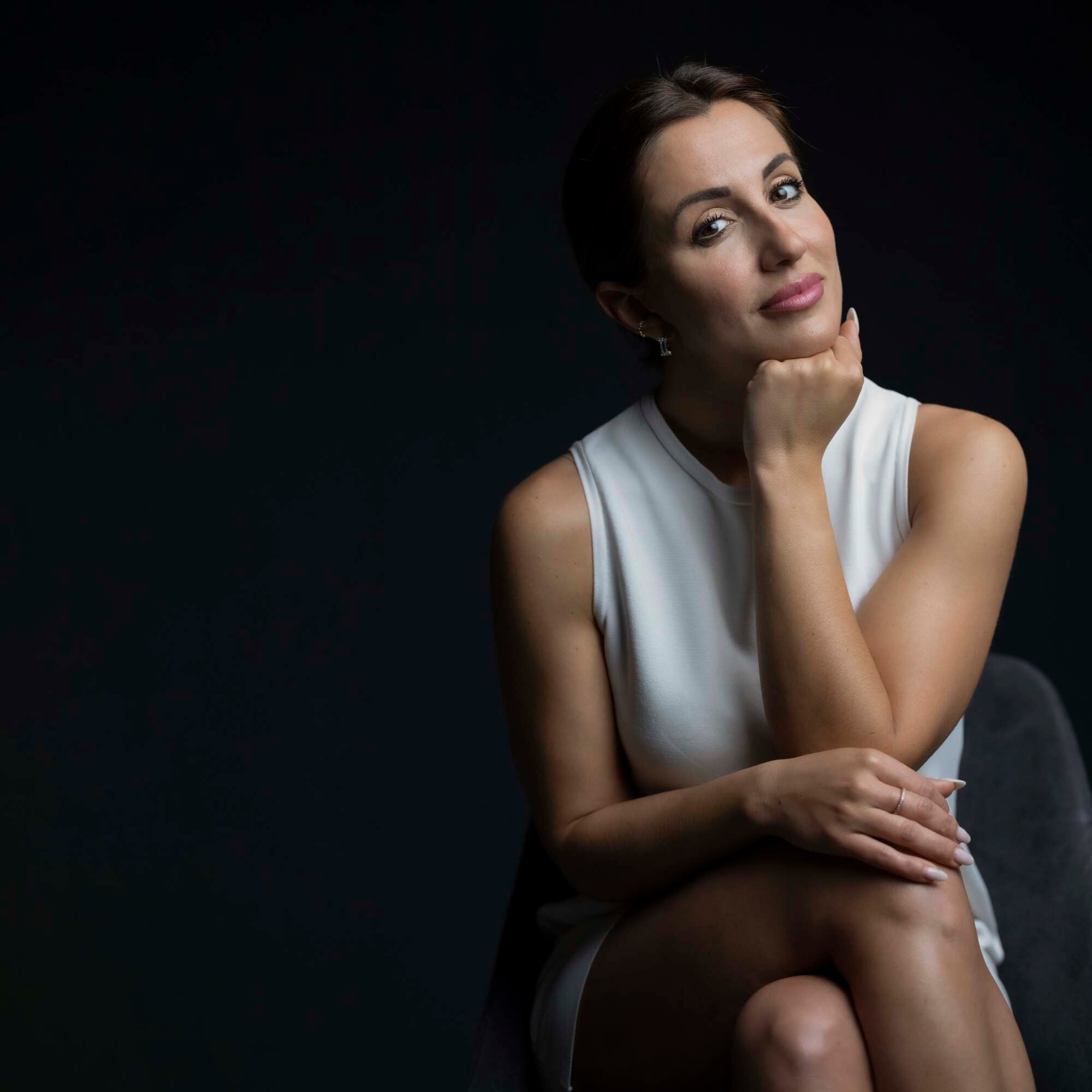 Trust DOS Beauty Experts
Enjoy a 20' free consultation with our Beauty Expert to guide you on your skincare journey and easily achieve a complexion that rivals that of a model.

Start your beauty protocol today and unlock the secrets to radiant and flawless skin.