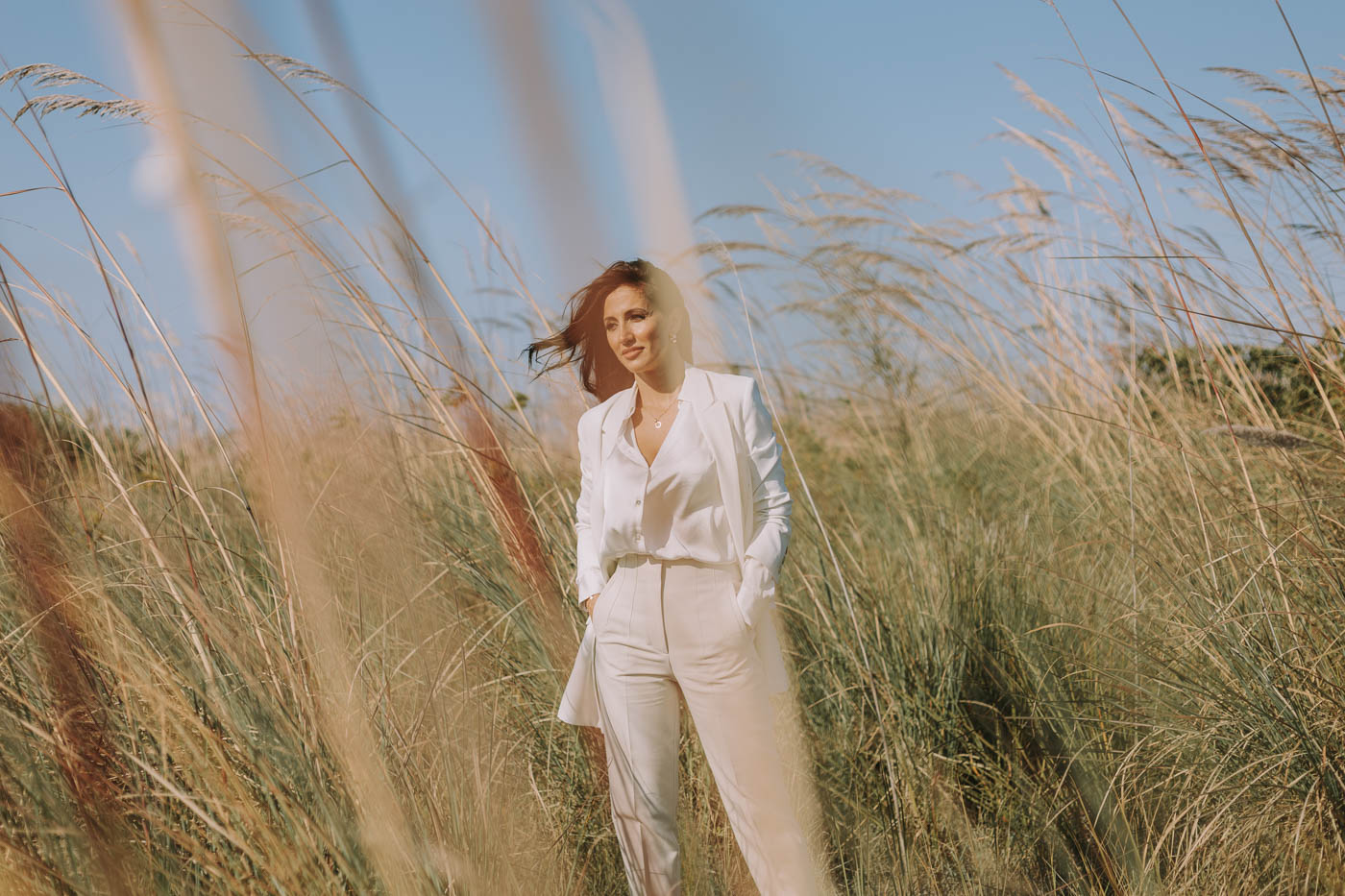 The Visionary
In a world filled with countless personal care brands, we created DOS Cosmetics to stand out.
Behind this pioneering brand is the visionary pharmacist and certified diploma acupuncturist, Chrysanthi Papadopoulou.
With her deep-rooted passion for both ancient Greek and traditional Chinese medicine, Chrysanthi embarked on a journey to create a skin care line that transcends the boundaries of conventional beauty products.
DOS Cosmetics is not just a skin care brand; it is an experience for both women and
men that will transform your skin into model skin.
#SKINLIKEAMODEL


The Inspiration
Inspired by the rich traditions of Ancient Greek and Chinese medicine, DOS Cosmetics combines the wisdom of these ancient cultures with modern scientific advances. Drawing inspiration from the 5 element theory of Wood, Fire, Earth, Metal and Water, our skin care rituals are meticulously crafted to balance the skin's energy and reveal the true glow that lies within with the most balanced pH of the skin.


The Symphony of Nature
Like a symphony of nature's elements, each protocol has been created in perfect harmony, captivating the senses and nourishing the skin deeply.Chrysanthi's knowledge and expertise in medicinal products and acupuncture has allowed her to create a unique line of products that nourish the skin, invigorate the spirit and promote overall body well-being.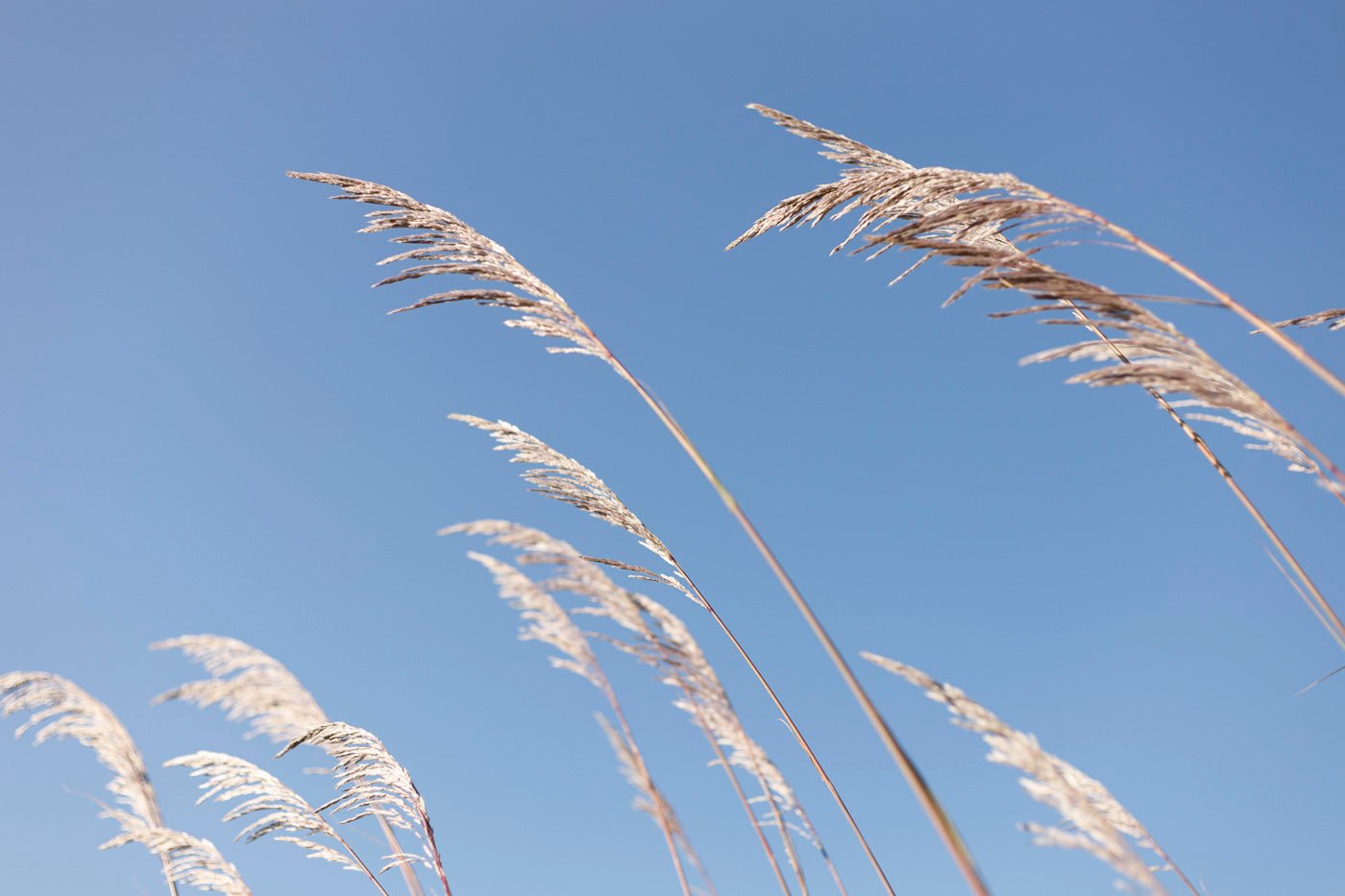 The Natural Ingredients 
DOS Cosmetics encourages those who trust it to embrace themselves, cultivating a deep connection with themselves and the world around them.

Each DOS product is meticulously crafted using the finest natural ingredients, carefully selected for their powerful healing properties.

From soothing botanical extracts to revitalizing vitamins and minerals, each ingredient is carefully selected to deliver maximum effectiveness to the skin.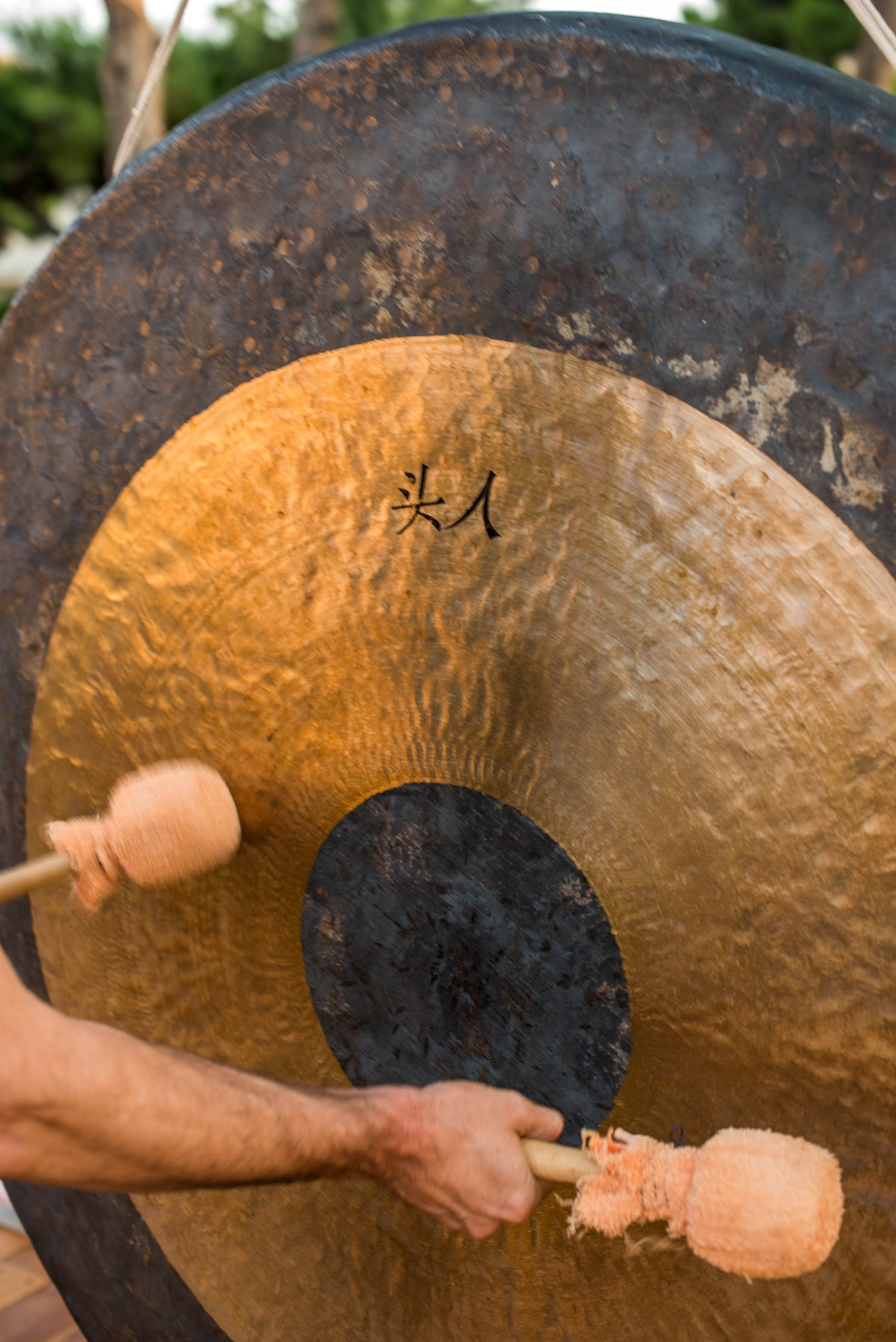 The Healing Energy

DOS Cosmetics embraces the power of nature, harnessing its healing energy to balance harmony and vitality in the skin.

DOS Cosmetics is a testament to Chrysanthi's unwavering dedication to her craft and unwavering commitment to her customers.

With DOS Cosmetics, she aims to inspire people to embrace their unique beauty, celebrate their individuality and embrace the transformative power of self-care through a holistic lifestyle.